Hey, thank you so much for stopping by! 
I'm glad you got my postcard :D

I am Maria Kondratieva, a freelance illustrator & designer with lots of happy-shiny-yay! I work in the field of advertising, explainer videos, motion graphics and 3D animation.

I'll be visiting London in March 2022 for new opportunities and I am looking forward to getting in touch with you, creative people!

So please scroll down ↓ for moooooooore 
Image video illustrations for an advertising agency about internal strategies.
Pitch: Keyvisual for an explainer video for teenagers about the female sex organs.
Hidden object image for a strategy consulting company.

Different character designs for various projects: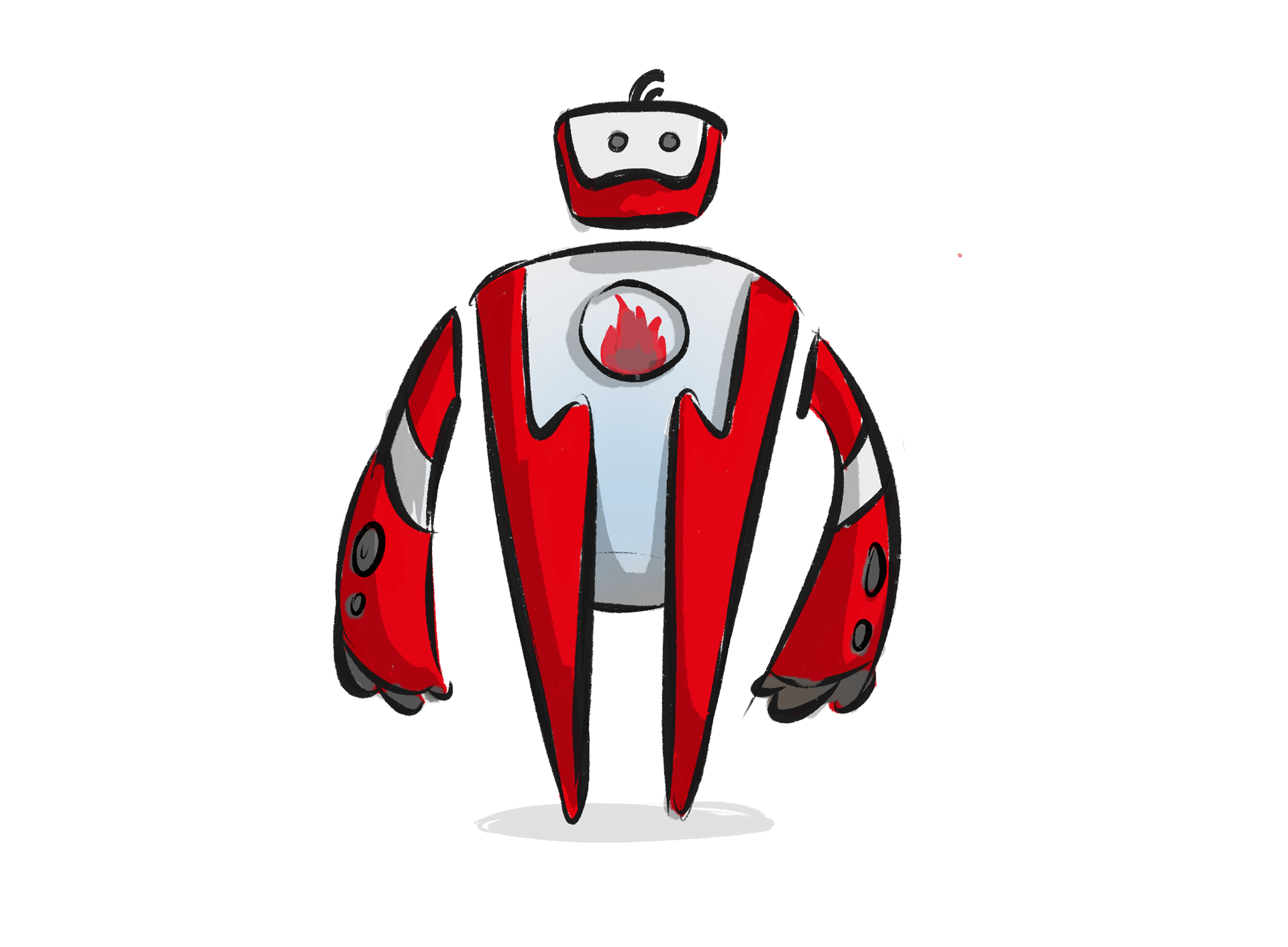 I would be super happy to talk about my work with you personally!
Thank you for your message!